Combo items are a group of items sold together at different prices. In fast food shops, they are known as "Meals". Often customers have choices and some item may add additional price.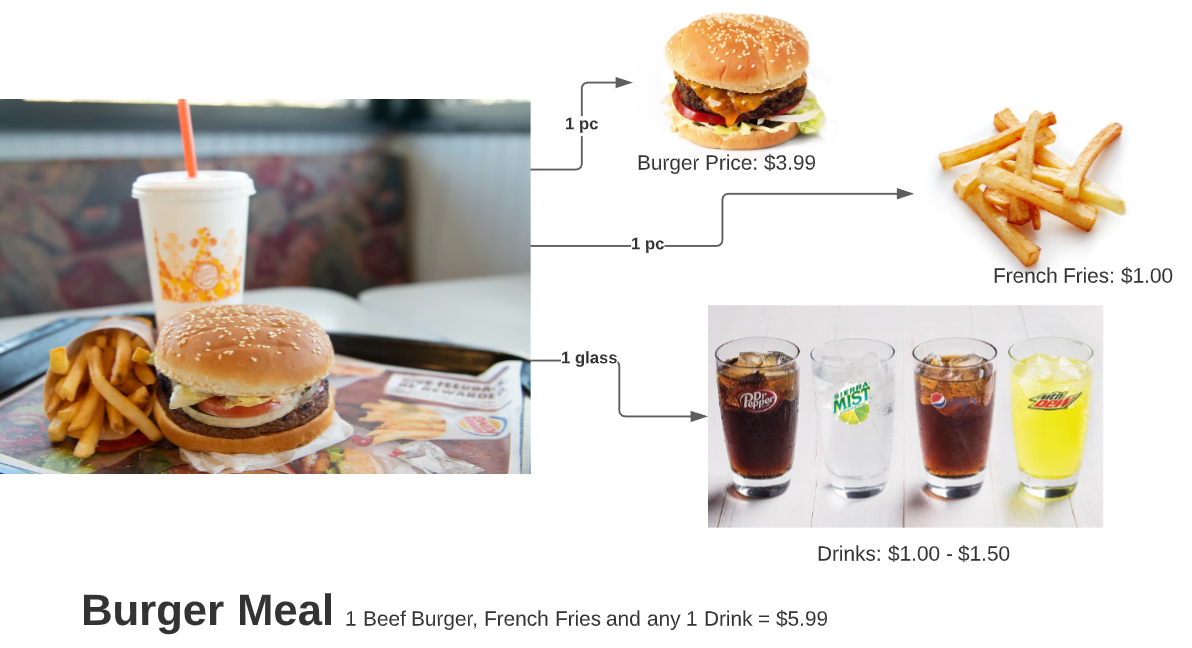 Create a Combo Item
go to back-office–> explorers–> menus & others –> select your menu items where you want to add combo items–> edit the item–> select the combo item option
Before adding that you need to make sure items under a combo already exist in your system.
In our latest update, you may create a combo item from explorer->menus & other. Also it does not allow reverting combo to regular items
Dynamic Combo Item price
In combo items, allow modified price rules for combo items. If you don't allow this, the menu items you are adding the combo items will be priced at their regular price. Then create a new item on the combo items page with the new price for that and also create a group with all the side's choices.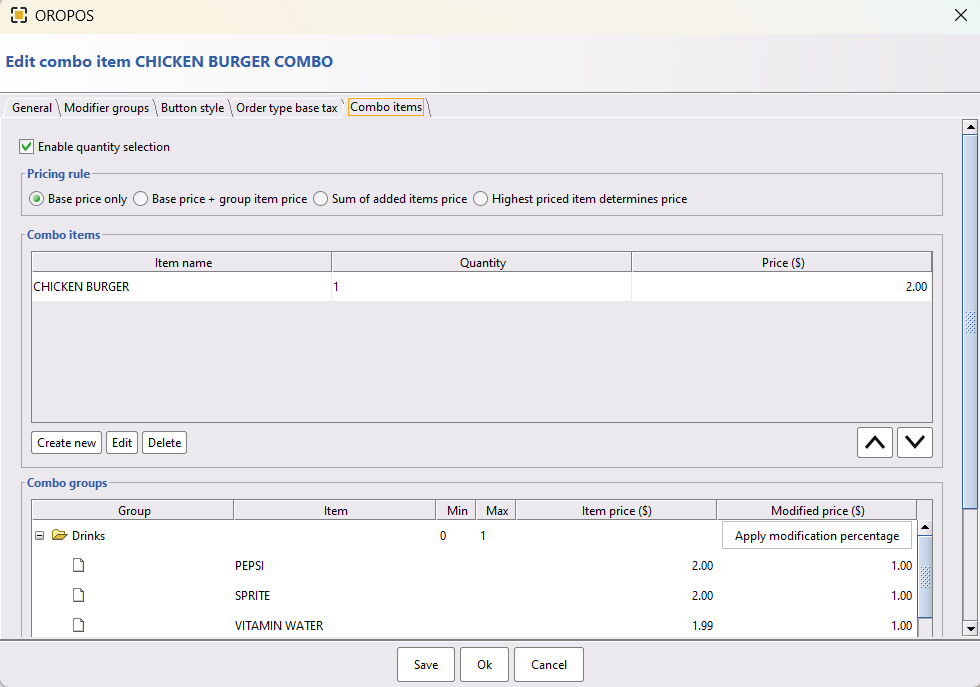 Quantity of items
While creating the group for the sides, it is very important to mention the minimum and maximum quantity. It allows customers to choose their sides.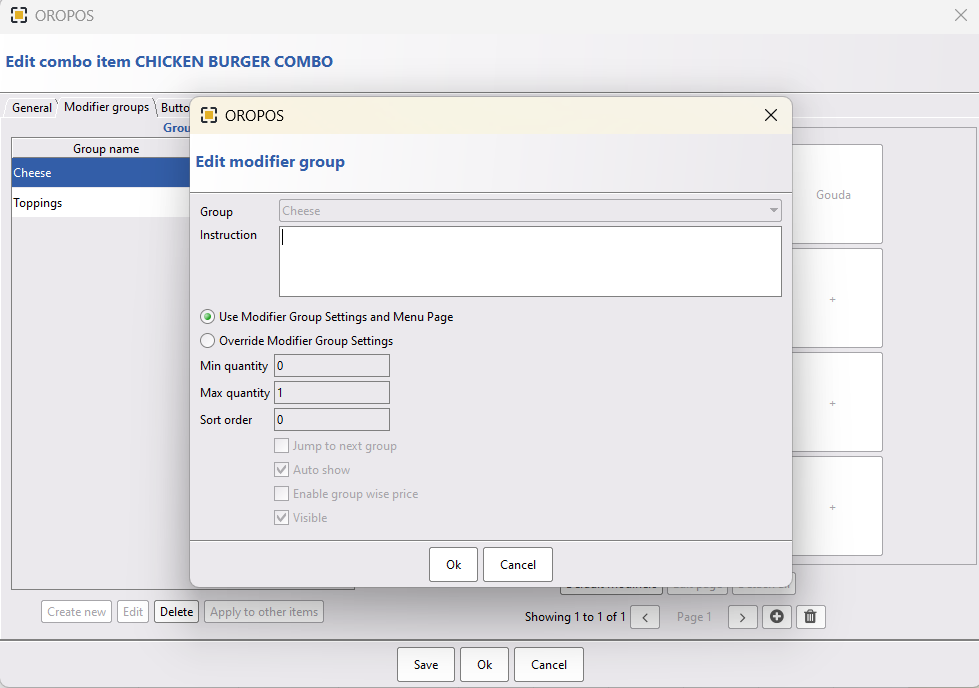 Selling Combo Item
Add combo items in menu pages and when you sell that combo it will prompt with options as follows
Combo items are then shown as one price deal for a group of items as follows