This may happen to you, that you are printing receipts and found the right side of the receipts is cut off as follows.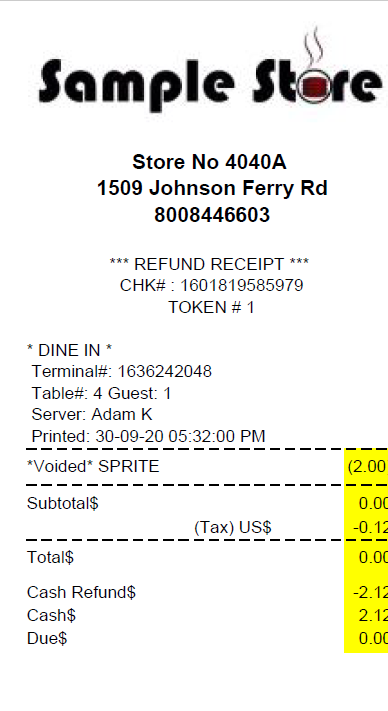 This happens when the paper size configured in the POS is wrong. The easiest way to fix this by changing the paper size from the receipt configuration found in the back office.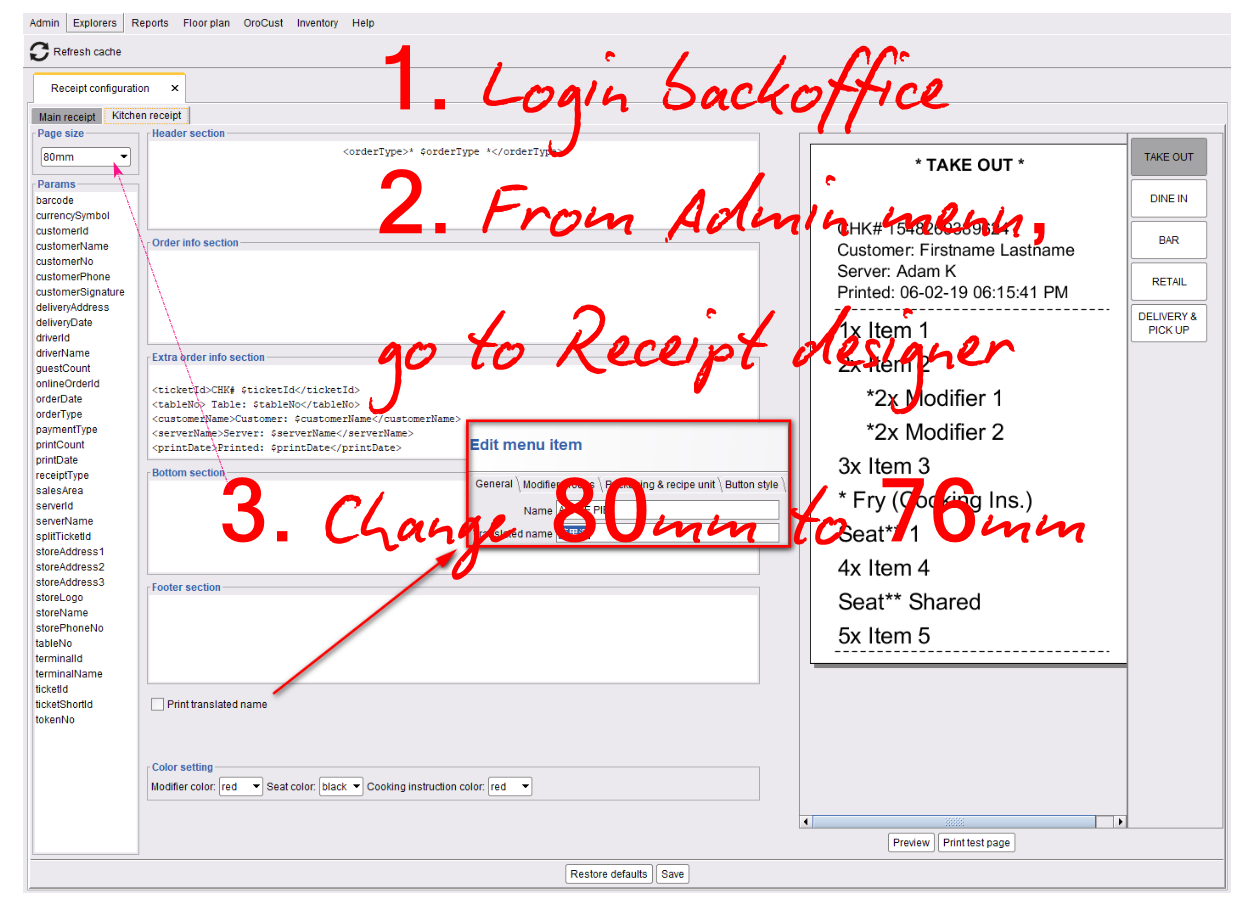 If you still have the issue, switch printer mode from standard to escpos. Some of the printers not listed in our supported hardware lists have issues with standard(Jasper) printing.